Framing the raw beauty of Newfoundland and its people.
Lori Moss is a landscape and portrait photographer originally from and currently based in Eastport, Newfoundland (Canada). She is proof that you can mine energy and inspiration in the fog and the mist.
Lori started her photography career in Alberta in 2001 tinkering with macro techniques and portrait work. From 2004-2012 her focus was solely on weddings; traveling across the province, the country, and throughout the western world to document those special moments (relocating her business to Newfoundland in 2006). Now you'll find her on the island photographing landscapes and capturing portraits of local families. Or hiking with her dog, Andy!
Lori is a member of Road to the Beaches tourism association, a member of Diamond House (Glovertown), and a StaycationNL Explorer, with many new photos and projects coming for 2023. Follow her social media to see adventures and her latest work.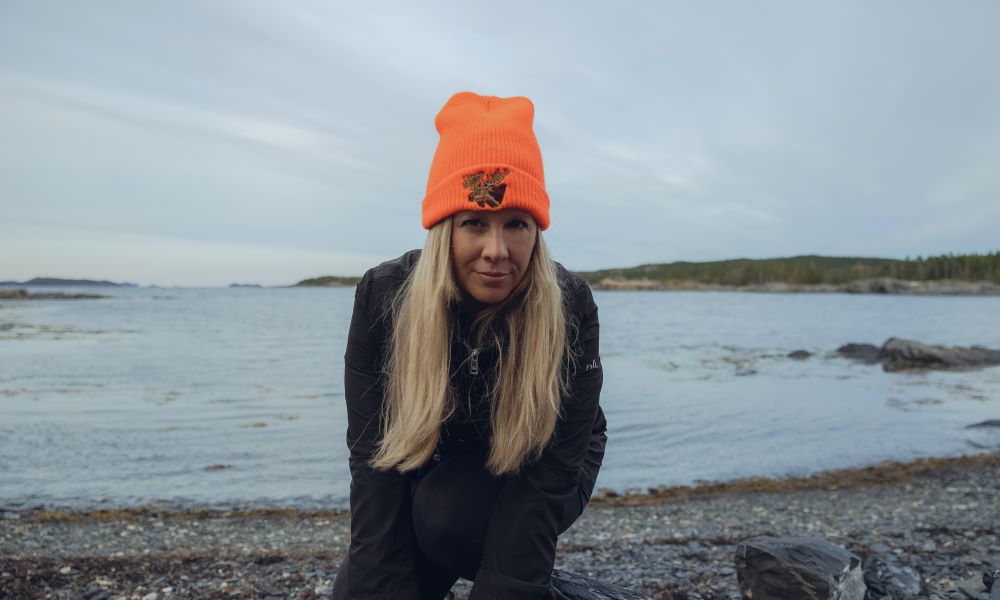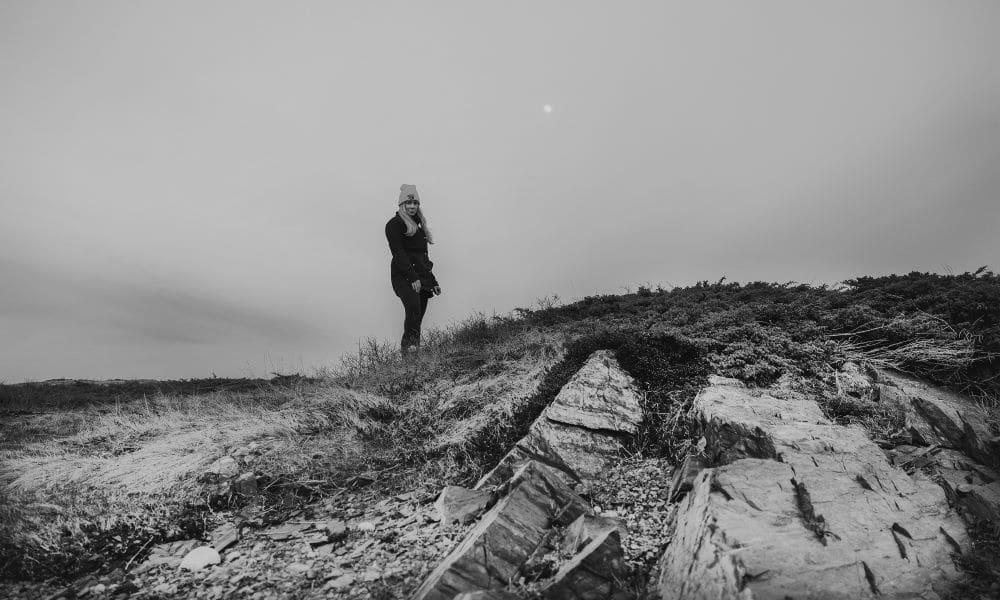 Some of My Favorite Shots