WANDERING VS LOST
J.R.R. Tolkien famously wrote 'Not all those who wander are lost' that doesn't mean all us wanders and dreamers can't get lost in the details of life and find ourselves way off track. Or worse. On someone else's track.
I've been off track all summer with life and photography. I've still been shooting, dreaming of what the long-term looks like for my business, looking at roads that diverge and wondering which to take, but not focused or consistent.
So let's get back on track and work on being consistent, deal?
THRIVING: NEW PRINTS & PRODUCTS
In an effort to get back on track and update you on new work, today I refreshed my print shop with new images I selected from summer and fall excursions, some I've been selling at markets (I love meeting you all in person, it's a thrill!), and now THREE calendars.
It's my first time offering calendars, and whether you like the softer side of things or classic Newfoundland imagery, you'll find an option to suit you. Comment below what your favorite image is and which calendar you connect with the most!
P.S. I'll be doing giveaways so be sure to sign up for my newsletter (details below), I draw winners from that list.
Thank you for your continued support and for reading this far!
– Lori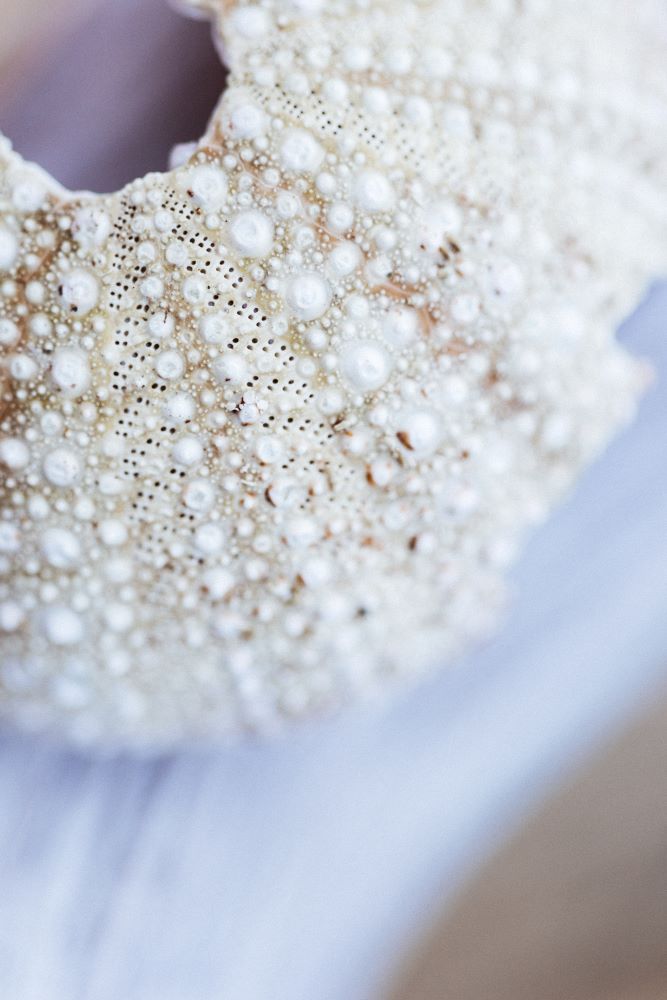 ORDER PRINTS & CALENDARS
20% Black Friday Sale including calendars Nov 17-21! With free shipping on orders over $75
Best selling images: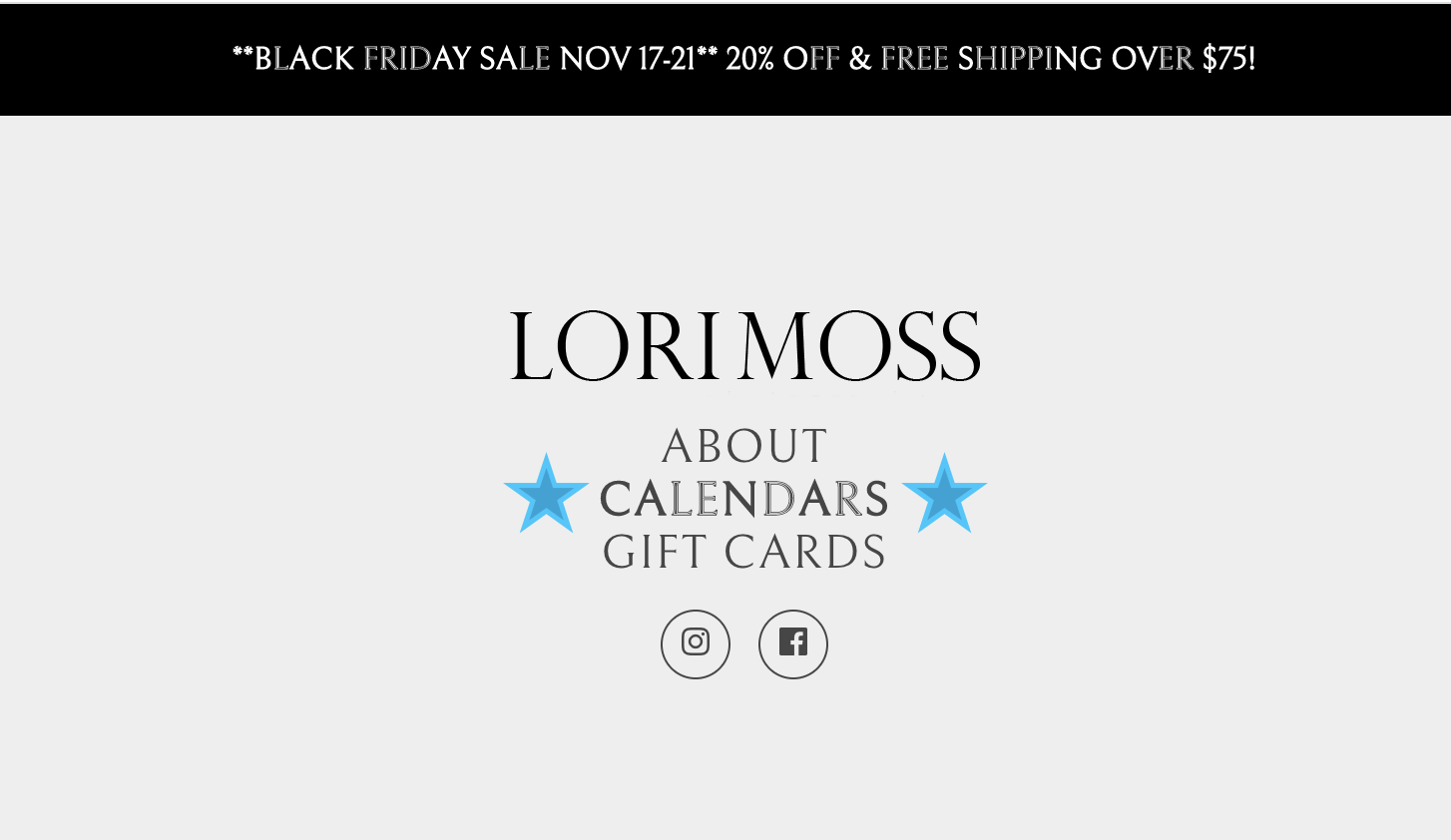 🤍 Join my mailing list below (I do regular giveaways!)
🤍 Contact me here
🤍 Facebook: Lori Moss Photography
🤍 Instagram: LoriMoss.ca